The 56th SCCA National Championship Runoffs was held at VIRginia International Raceway.
Cincinnati Region Driver Rob Bax qualified 8th, moving up from 9th on his second attempt.
He stumbled on the race start, dropping to 12th.
After lap 5, Rob began charging and picked his way back to a 7th place finish.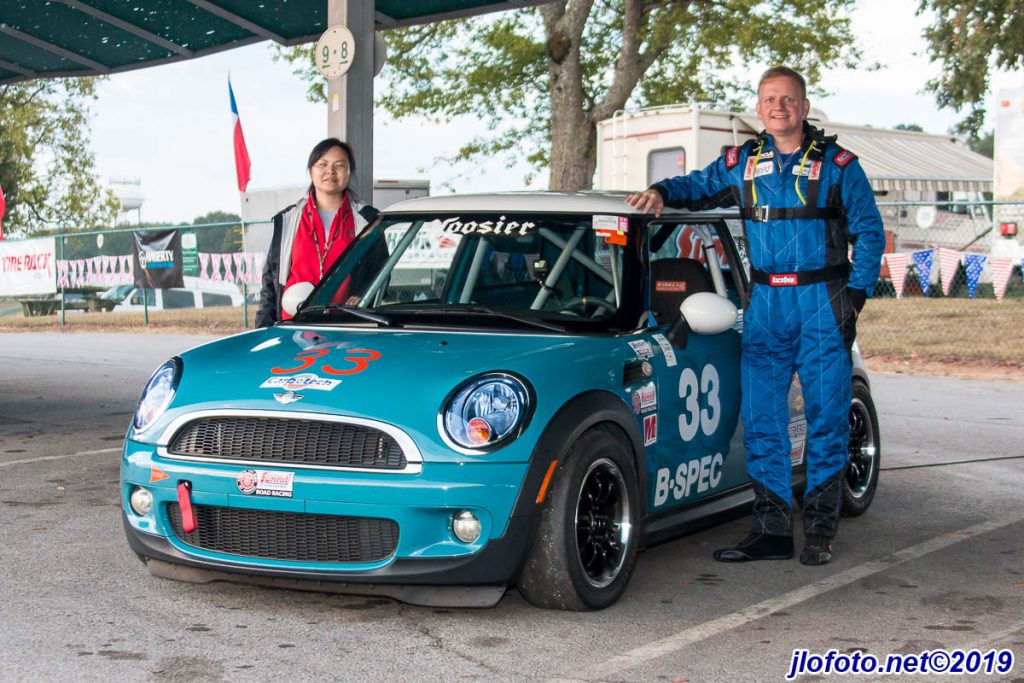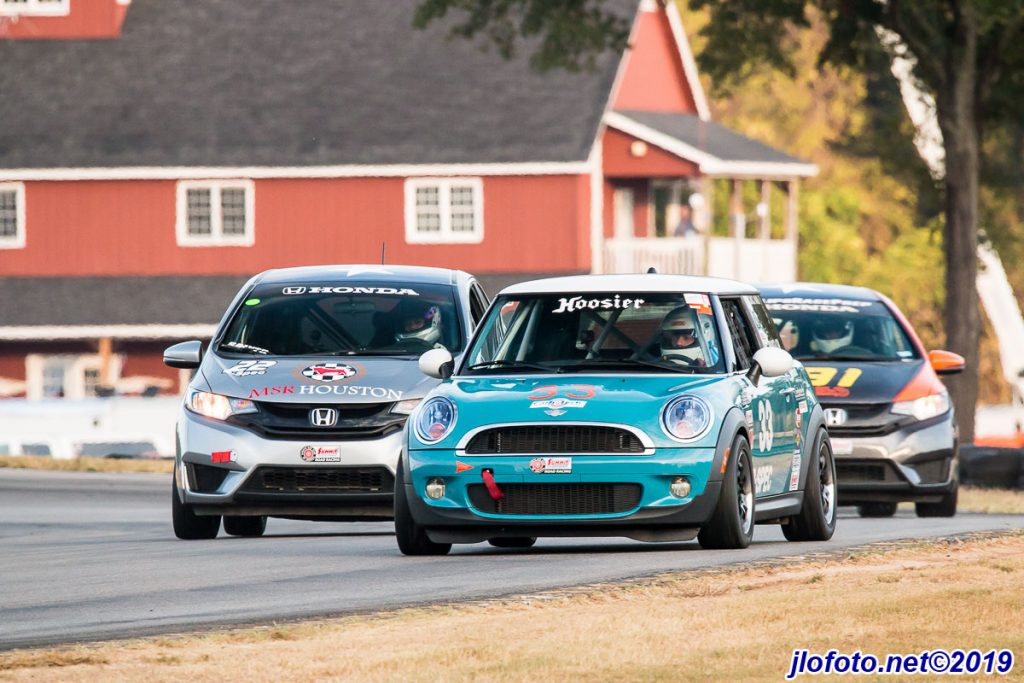 We are so proud of our workers!
Tim & Bobby Ross were working Tech, checking competitors fuel.
Sound was run by Cincy member Wayne Briggs.
It was only a two man team (as far as I could tell) with Harry Belizairs working the other half.
Bob Cowie was working course for the week.
He spent a lot of time on "Race Street"
Bob also presented the end of event toast dedicated to SCCA members who past.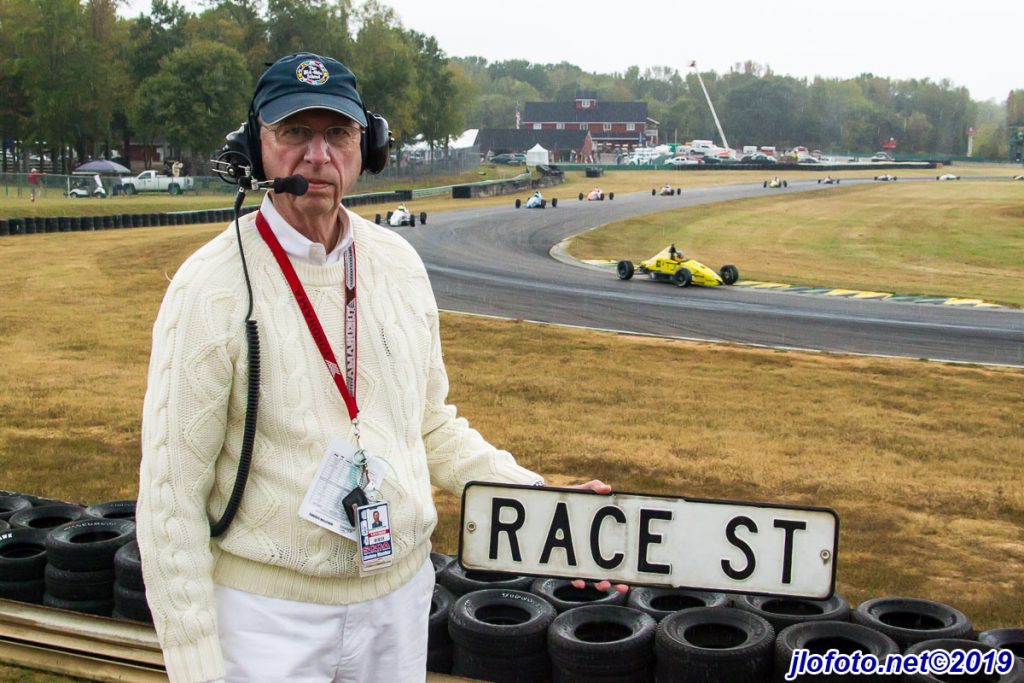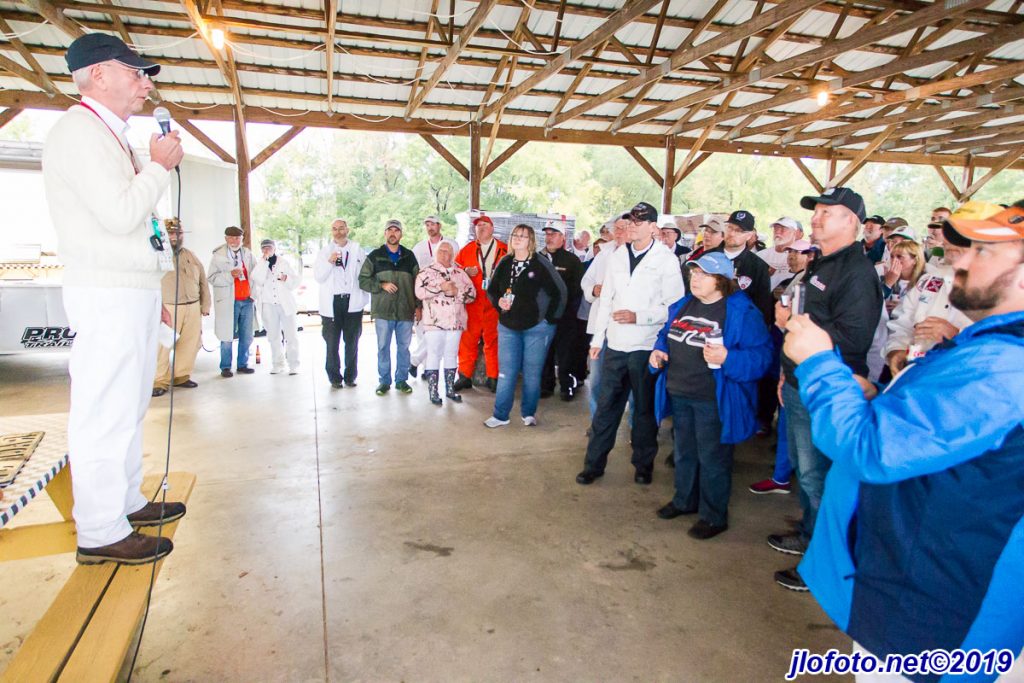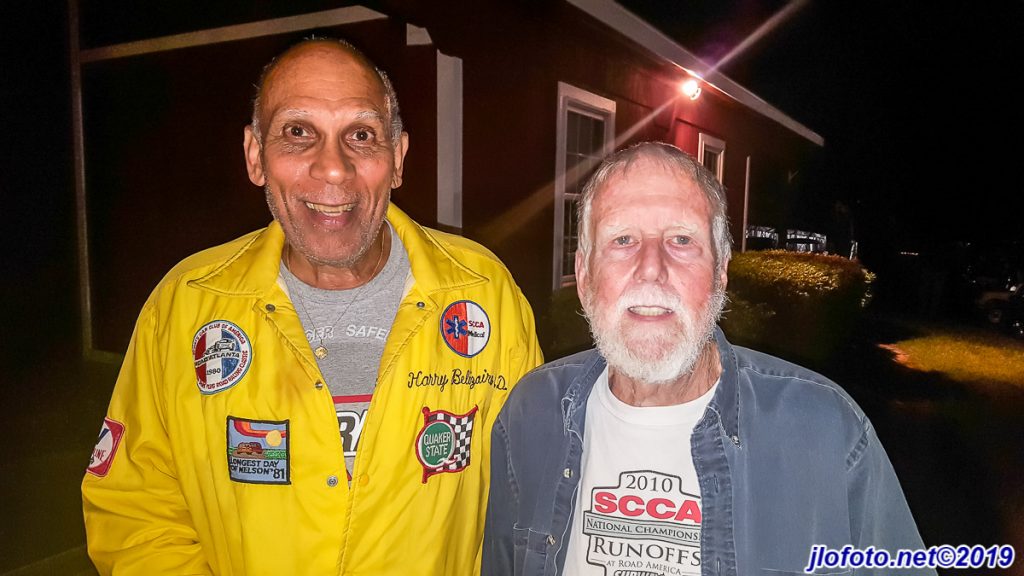 This Runoff report is courtesy of Jeff Loewe, our club photographer. Please visit his Homepage JLOFOTO.net for more of his work from Runoffs and other events.