OVR RallyCross Points Event #3
First and foremost We'd like to say Thank You and extend a warm welcome to all the new faces that came out for these first few events! As everyone has noticed the weather is always a big question mark and sometimes it doesn't always work out. Saturday it did!!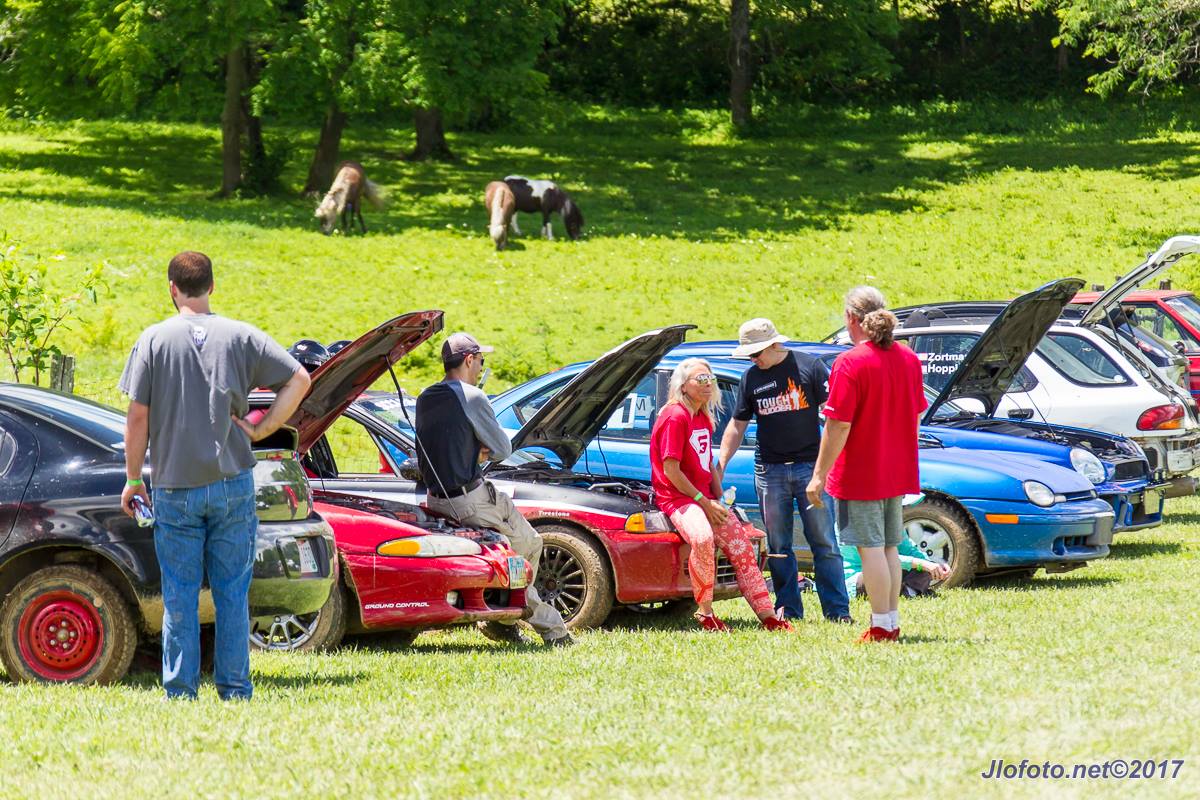 Heavy rains the evening before opened the field with less than ideal conditions, however the weather was perfect all day and sections were brewing up dust by the end of competition. All 9 classes were represented and 33 entrants made 10 passes over the course.
In Stock All: Duane Simons stood on top of the podium followed by Brian Lynch and Max Lipson.
Stock Front: Ty Upton , Jeff McGee and Tom Giordano rounded the top 3 followed by Tavis Spencer and Konstantin Volkov
Stock Rear became the all Tyler class with Tyler Moser in his 300zx in first followed by Tyler Baumet in his Z28.
Prepared All was the battle of the WRX's with Mathew McGee besting the efforts of Jerry Stem.
Prepared Front was the Lonely Alex Ashbaugh leading the charge!
Prepared Rear honors were won by Michael Cessna over Jeremy Emerson
Modified All was home to fastest lap of the day laid down by Lathrop Withington IV, hotly followed by Joshua Zortman, Jeremy Snyder, Jacob Sanor and Richard Hopple
Modified Front saw the battle of the day with William Ehrman eeking out just a .754 victory over Tim Spellman followed by Matthew Taylor, Will Kuhnes, Nathan
Roberts and Ryan Street
Modified rear saw John W England covering the rest of the field with mud followed by Evan Arthur, Scott Bitzer , John E England , Lawrence Malloy and Dick Hammer
Exhibitionist Class was a party of one with Sidney Scott
Please Come out to our next event Saturday July 22, 2017!
Please Join the Facebook pages for WOR RallyCross and OVR RallyCross and CincyScca to keep up with the latest info!