RallyCross Points Event #5 Aug 25, 2018
Great Weather welcomed 27 participants at Bitzer's Farm on Saturday Aug 25th. A passing shower after the lunch break slowed things for a short time but had little impact on the event.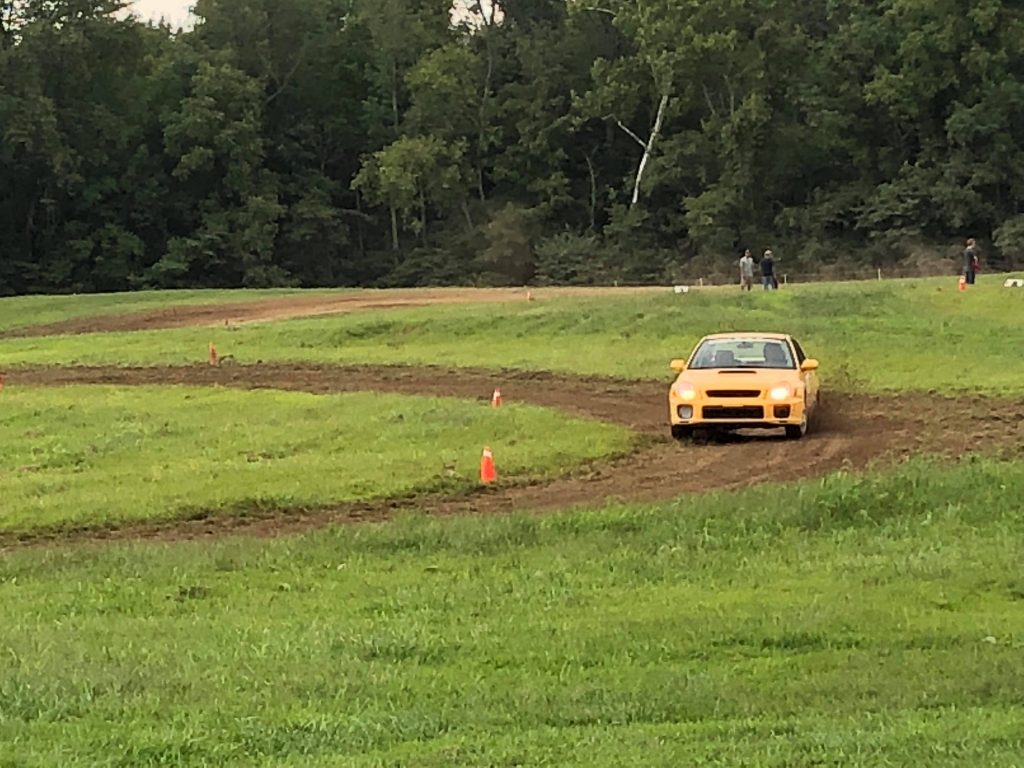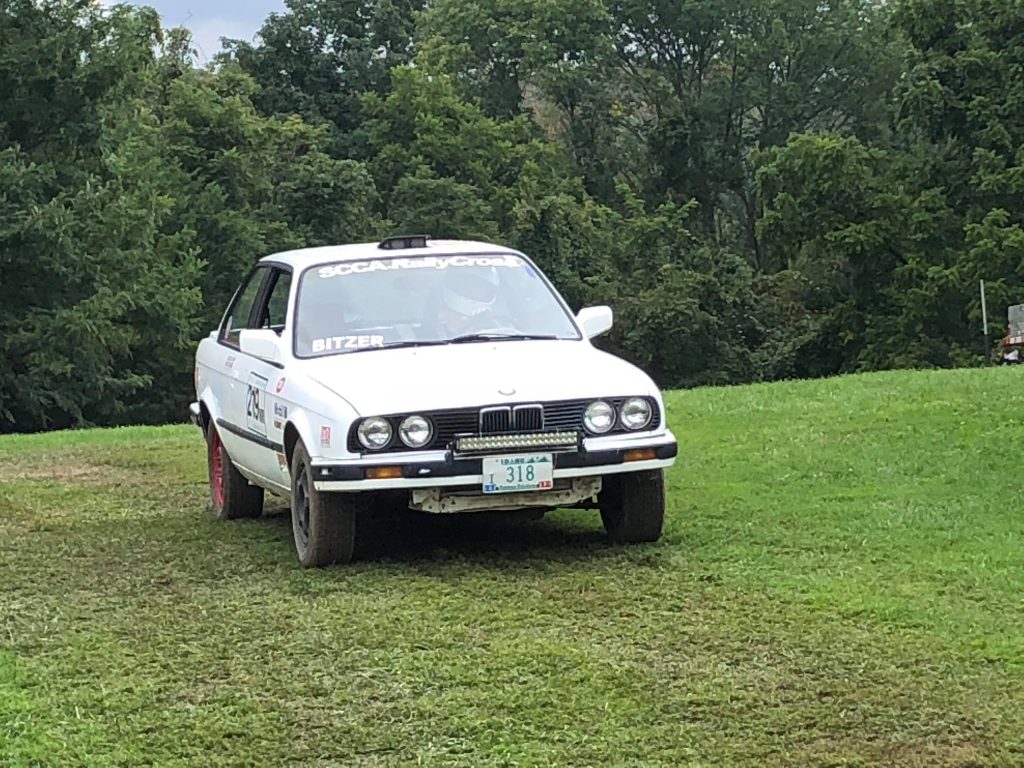 In stock all-wheel drive:
Duane Simons took top honors over the always improving Michael Holland.
Prepared all-wheel drive:
Ed Trudeau finished the top of the field followed by Kyle Krietzer, the reappearing Trevor Taylor and WOR's Jerry Stem.
Modified all-wheel drive:
Adam Wolf came out on top in front of Michael Wolf, Jeremy Snyder, Rob Fields and George Kartsounis.
Stock Front wheel drive:
Eric Elmley finished first in the lightly populated grid.
Prepared front wheel drive:
Sidney Scott bested Donna England
Modified Front wheel drive:
Bill Ehrman seized first place over John E England, Tim Spellman and Lori Rensing.
Stock Rear wheel drive:
John Veogeli bested the Team Watermelon Miata of Tavis Spencer and Chase Heikkila, and the Camaro of Tyler Baumet.
Prepared rear wheel drive:
Takuto Takagi took first in a sparsely populated class.
Modified rear wheel drive:
Evan Arthur drove to a cleaner victory over John W. England, Pete Remner and Andrew Storck.
The Next event will be a Divisional 2-day weekend rallycross at the ross county fairgrounds on Saturday Sept 22.
Registration is Open on MotorsportReg.com (https://www.motorsportreg.com/events/ohio-rallycross-2-day-camp-out-bitzers-farm-scca-valley-805265)