Come join us for Cincinnati Region's August 2-4 Mid-Ohio Double Regional, Run-Off Qualifier, Bracket racing weekend, along with Friday Track Event, including special groups for Vintage Cars – 1980 and prior model years.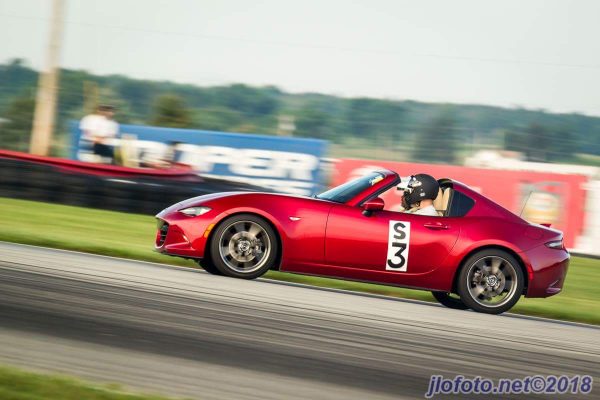 Bracket racing allows you the opportunity to race your race prepared vehicle against cars of similar lap times rather than by traditional class. The 1 hour race allows you to share the ride…and the expenses, and does not require a full competition license. The Track Event gives you the opportunity to put your solo prepared or daily driver on the track with the benefit of an experienced instructor. Being a volunteer worker gets you over the fence, behind the scenes and up close and personal with the cars and drivers.
Please register on one of the four registration pages at CincySCCA.MotorsportReg.com – Race, Volunteer, Track Event, Vintage Track Event. There is something for every racing enthusiast. Check out additional details on the registration pages. You can direct any questions to roadrace@cincyscca.com
We look forward to seeing you at the track in August.