Tact reminded everyone a full week ago to please put together their reports early so we wouldn't be disturbed during our Thanksgiving/Friendsgiving gluttony or College a Football Rivalry week games. Of course that means here it is Sat, Nov 30, and I'm just now writing this. 🙄
Our last event of the season was a Fun Event on Nov 3. Thank you to the 122 entrants who braved the colder temperatures for one last chance to autocross with friends this year. Thankfully, all went well, everyone had fun on Nathan Roberts / Myke Dziengel course, and many even took fun runs. Closest battles of the day were in index classes. In Novice-Street, largest of the event with 25 entrants, Tom Slager in his Porsche 911 held off Jake Palmer in his Focus RS by a mere 0.059 secs. In Street Open, second largest with 18 entrants, Dean Rindler in his Acura NSX held off a late charging Shari McCoy in a Miata by 0.079 secs. Great battles to watch! On PAX you almost had to have a Honda to place in the top 5 with Robert Clark being the exception in 3rd with his Miata, flanked by Nick Isaac in his S2000 in 5th, Jason Tipple in his Realspeed Civis Si in 4th, Richard Verret in his Civic Si in 2nd, and Myke Dziengel in Jo's Civic Si in 1st by 0.910 secs.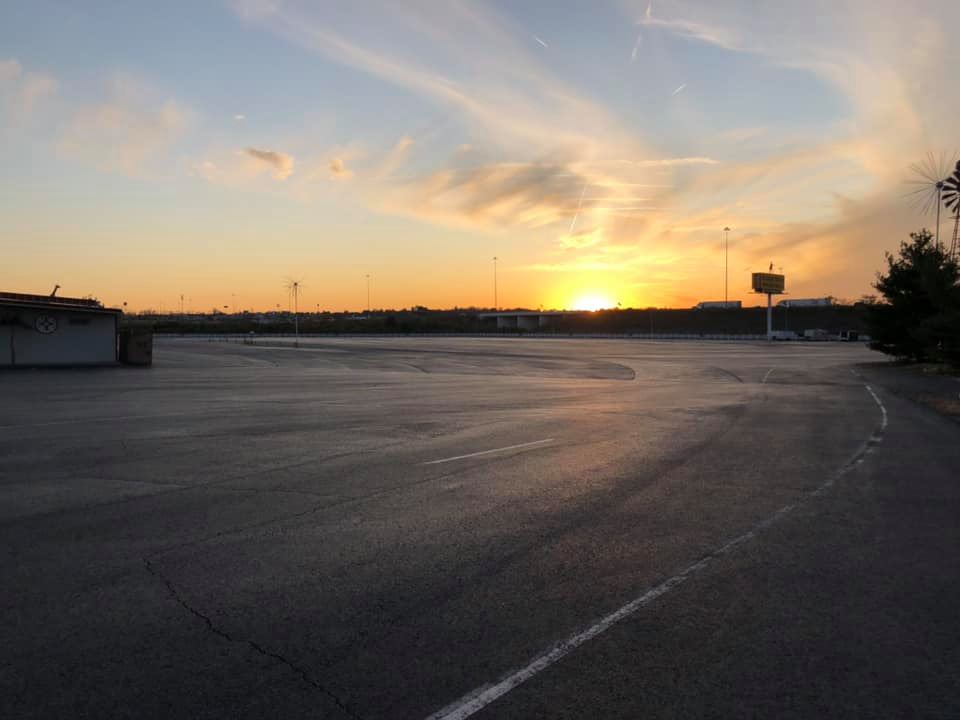 Season Recap:
Cincy Region SCCA Solo had a fantastic season in my opinion, although I could be a bit biased… We were able to grow our program from averaging 128 entrants in 2018 to 164 this year (1794 entrants in total up from 1266) while giving five or more runs, make some major equipment upgrades, and provide quality events thanks to our great solo team! As a result, we are going to be presenting 64 year-end trophies so come to the Year-End Banquet Feb 1st at Reception in Fairfield. We were also able to provide some great specialty events along with our points events such as a Starting Line event, Evolution Performance Driving School, Autocross 101, two Great Lakes Div Solo Series events, and three fun events. Lastly I want to thank most everyone in helping our region make new competitors feel welcome to our sport! It really is all about the people!
We are always looking for others who want to join the solo committee as a specialty chief or deputy/assistant. If you want to be part of making the events even better just contact any of us on the solo committee!
Thanks everyone for a great year!
Kent Weaver
P.S. Look for our draft 2020 schedule soon on our Homepage / CinChronizer News letter / Facebook.