Eek! Only a little over one month away (40 days) from the start of the 2022 Cincy SCCA Solo Season!!! In some ways I cannot believe the season is already here, in other ways I cannot wait because it seems it's been forever since our last event! Hope you and your car are ready or really hope you are more ready than I am…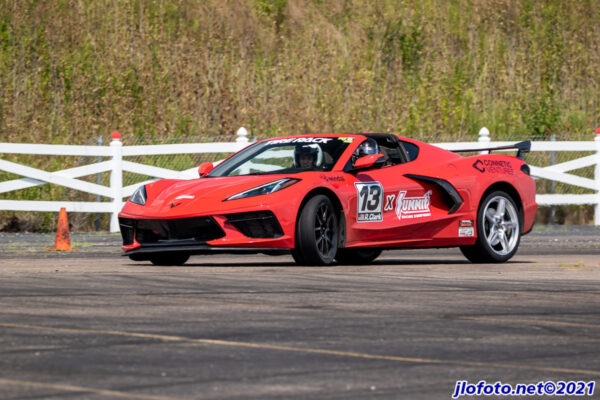 In reality, the season has already been underway for your solo committee as we had a planning meeting last Sunday and will have a trailer cleaning/repair party this coming Sunday, March 6, at 10:00 @ Traders World (weather pending). Let us know if you want to come out and help.
The Cincy SCCA 2022 Solo Schedule is now solidified. Of course, just like last year there could be additions or weather related changes as the year goes on, but for now they are solid. The schedule is posted to the solo page on our webpage, www.cincyscca.com. Event information and registration links will be accessible from our webpage or on www.cincyscca.motorsportsreg.com. Registrations will typically open on the Thursday six weeks before the event.
Our first event is a Test and Tune on Saturday, Apr 9, due to the limited entries for this event it will sell out quickly so do not delay once it opens. Our second event, a fun event, is the next day, Sunday, Apr 10 which will have the more standard entry cap! Registration will open this Thur at 8:00 pm. Can't wait to see everyone again soon!
2021 Year End Trophies – The majority of the year-end trophies are in (sorry, not all yet). I will have them with me at the trailer cleaning/repair party this Sunday &/or at our events. If you are wanting to come out to pick yours up this Sunday, please let me know in case we need to reschedule.
Kent Weaver
Cincy SCCA Solo Chair