The first one is in the books! We had 9 teams competing, including 3 first timers. Three must be the magic number, as there was a three-way tie for first as well! A good time was had by all. Results are posted on the cincyscca.com website.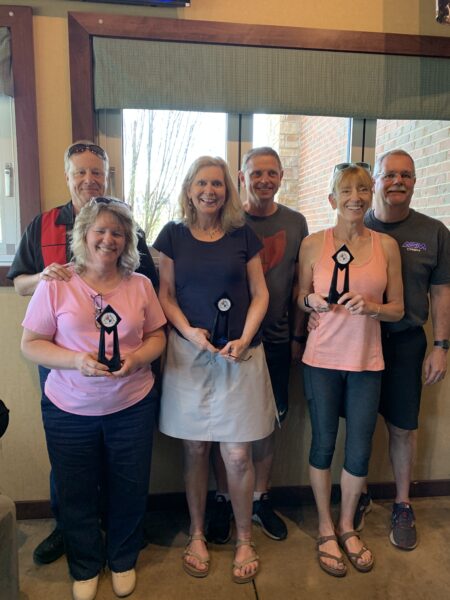 Join the fun at the next event, which will start and end in Hebron Kentucky. Registration will open once the final details are confirmed.
Mark your calendars for the following remaining dates:
5/21
6/25
8/13
9/17
10/29
Contact us at the email or phone number below for additional information. Want to be added to the email list and receive reminders, notification of open registration and additional information? Send us an email with the request and it shall be done! Want to suggest an area with awesome roads, we're open to that too.