RallyCross PE#1, April 29th, Bitzer's Farm
48 pre-entrants were signed up in all 9 available classes before online registration closed on Thursday night prior to the event!
Rain had been forecast for the 3 days previous but had eluded the event site. The decision was made to proceed as scheduled for Saturday's competition!
Over 75 friends, neighbors and competitive rally type people converged on-site for Saturdays event. Cars were inspected, helmets checked and as the day of racing began the heavens opened up producing lighting, wind, hail and copious amounts of high humidity in liquid form, sadly forcing us to reschedule the event to a later date!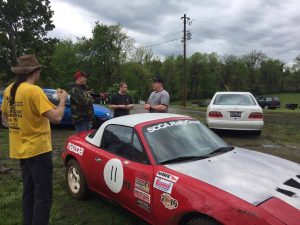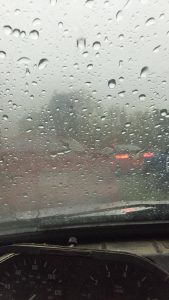 RallyCross Chair
Scott Bitzer