RallyCross PE#2. May 27th, Bitzer's Farm
A wonderful rally cross with great weather all day! light rain the night before kept the dust down and the speeds continued to climb throughout the 12 runs made by each of the 24 participants!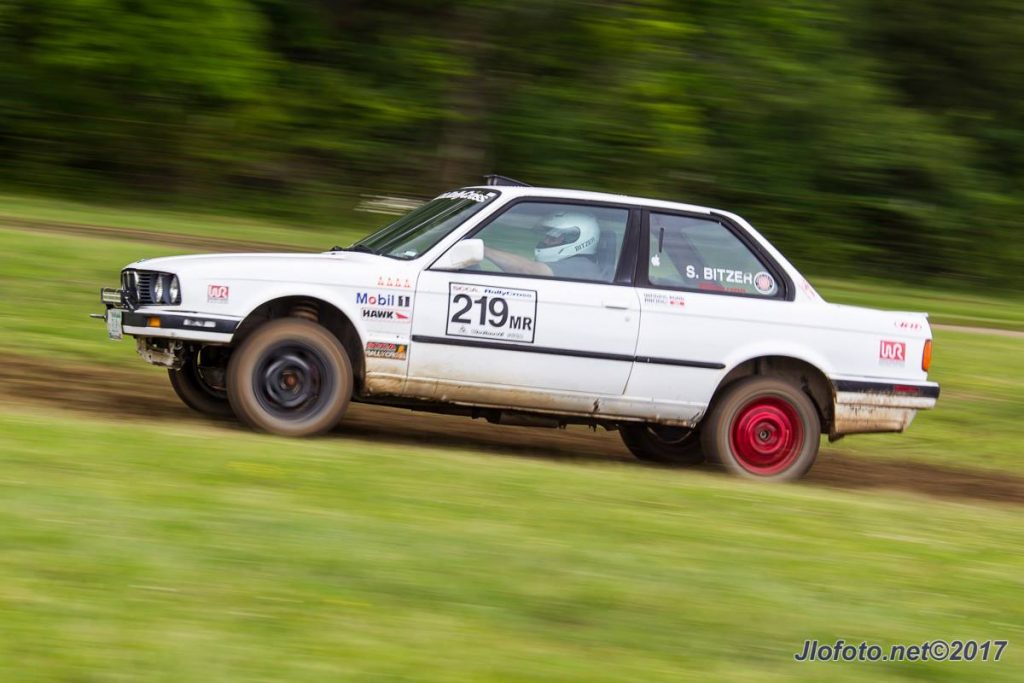 Taking top spot in Stock All was Duane Simons followed by newcomer Michael Holland.
First place honors in Stock Front were captured by another newcomer Konstantin Volkov in his 1995 Mazda Protégé.
Kyle Kreitzer finished 1st in Prepared All followed by Kirk Davis and Chad Evans.
Newcomer Will Kuhnes benefited from the skillful navigation of Angie Kuhnes and took 1st in Prepared Front followed closely by Alex Ashbaugh in second.
Mod All saw Chris Smith in his Skeletor Subaru at the top of the pile with Joshua Zortman, Jeremie Snyder, Richard Hopple and Nathaniel Rapien tucked neatly beneath him.
Adam Brock fresh off his first stage rally the previous weekend brought home 1st in Mod Front.
The 9 car deep Mod Rear field was bested by current national champion John W England and followed by Pete Remner, Evan Arthur, John E. England, Scott Bitzer, John Hall, Phillip Bruffey, John Atkisson and Trevor Taylor.
A big Thank You to all the came out to watch and participate. Our next event is Saturday June 24th.