It's over for this year, and we can collectively breathe a big sigh of relief. And we dig in for next year. As a veteran race worker, but a novice Race Chair, I learned a ton of things that will make things run more smoothly next year. But all-in-all, things ran smoothly, and the few fires were extinguished quickly, with a little help from my friends and terrific workers who adapted well to things out of our control. We got good marks from the stewards and in the Observer's Report. Unfortunately, I can't tell you a thing about what happened on track. I can definitely report that were a lot of smiles on the faces of the PDX participants.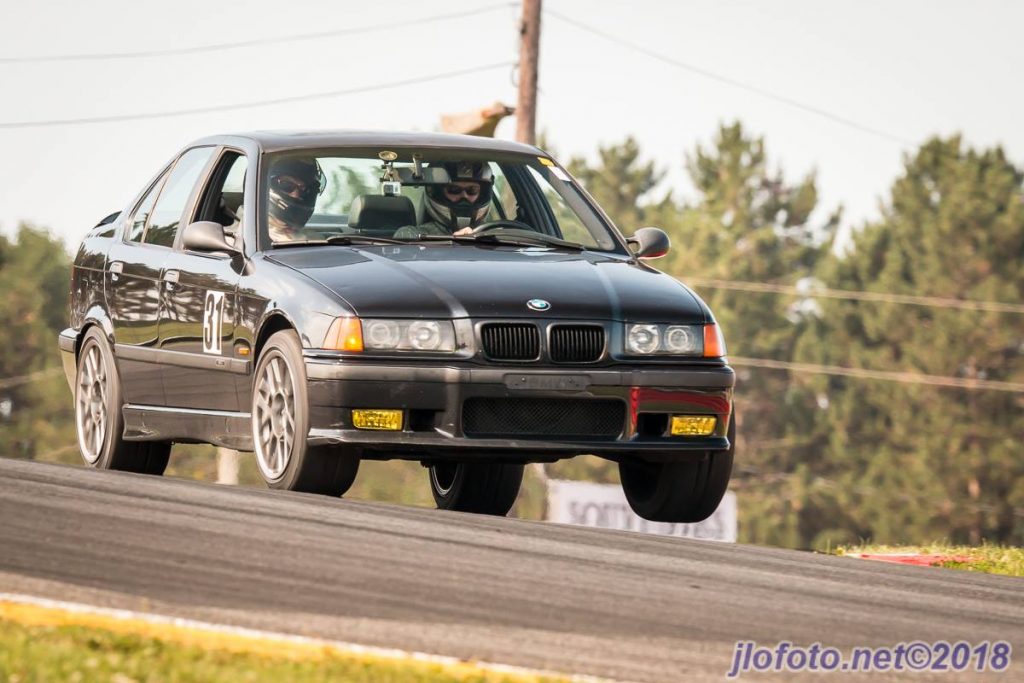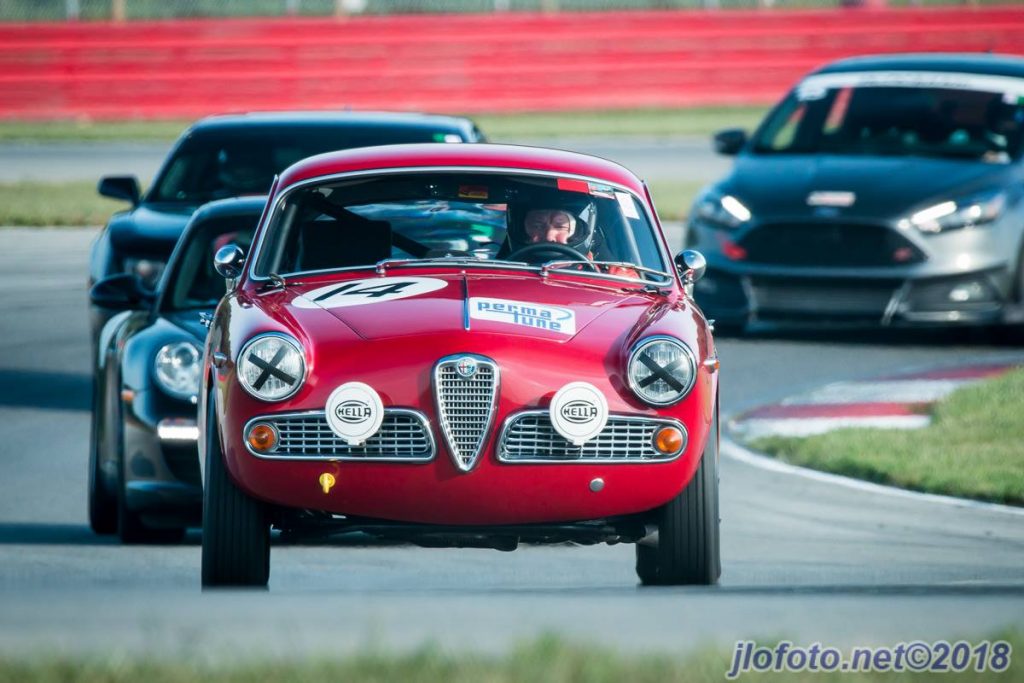 A very very BIG thank you to those members of the race committee who regularly attended meetings and made suggestions, to those who made significant financial contributions, and also to those who pitched in at the track to make this event a success. In no particular order, thanks go out to Tony Brown, Bill Niemeyer, Jim Clark, Gordon Benson, Tom Tomlinson, Brian Walker, Brian Rush, EB Lunken, Jim Knepper, Takagi Takuto, and Colleen Cabe. There are countless other people who helped out in various ways with both the race and PDX, and I am probably forgetting to single out many of them. It takes a lot of help to put on an event……and we need more people to make lighter work next year,
Race Committee meetings will continue throughout the year on the second Tuesday of each month. The next one is September 11th, 7 PM, at Rick's Tavern. 5955 Boymel Drive, Fairfield, OH 45014. Please come, have dinner if you want, review the race and hash out some ideas for next year.
Christy Graham
Race Chair
roadrace@cincyscca.com or
crjgraham@yahoo.com
513-658-4677