Thank you for attending 2018 Todd Cholmondeley IT/SPEC*tacular and our Track Events.
We now have have the race results available.
2018-08-04 Saturday Results
2018-08-05 Sunday Results
Our Club Sponsor / Official Photographer Jeff Loewe has taken great photography during the events.
Jeff Loewe Photography @ jlofot.net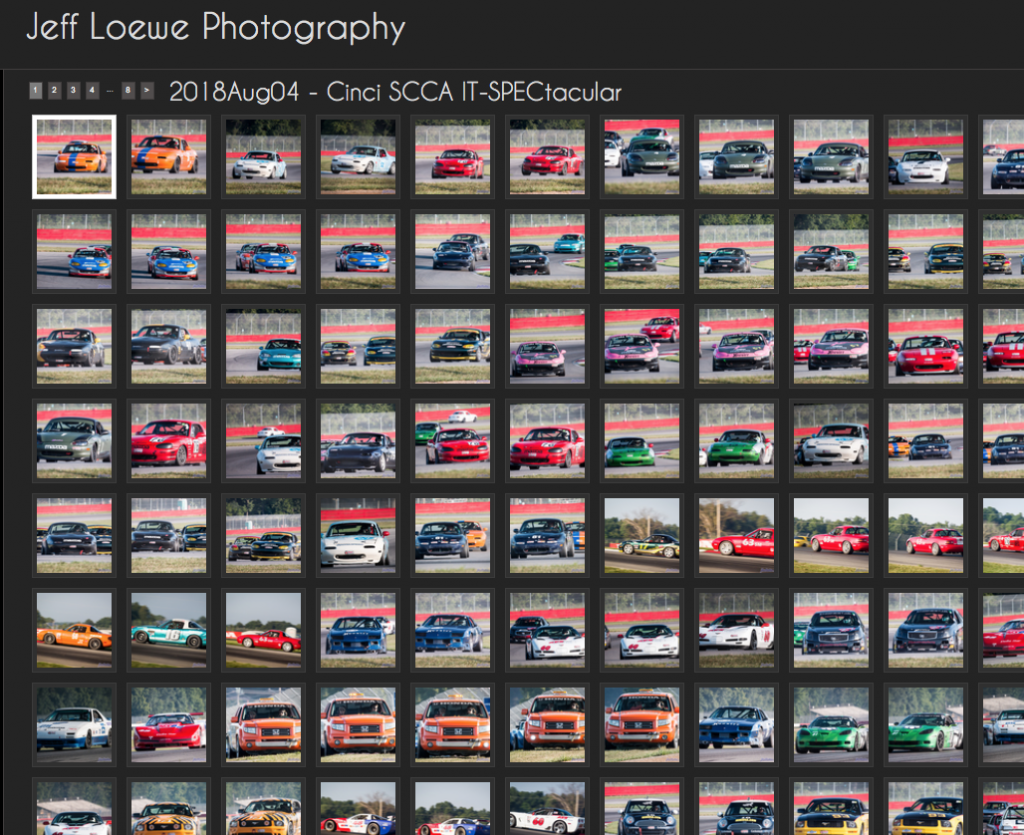 Hope we all enjoyed the amazing weekend!