It was a beautiful day Saturday for "Social Distancing: Kentucky Rally Style".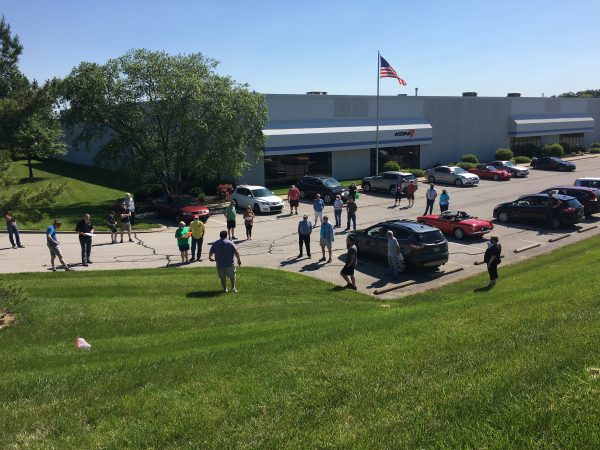 14 teams came out to enjoy the weather, explore the roads of Boone County Kentucky and socialize at a distance. 12 teams competed by searching for clues and answering questions along the route, and 2 teams chose to just enjoy the scenery. The winners were Angie Taylor and Duncan Latta, running their 3rd rally with us. In second place were Mike and Stephanie Spatz, who are have become regulars. The full results are posted on the cincyscca.com website. The only downside was not being able to enjoy each other's company while having a bite to eat and a drink or two, then debating the answers. Maybe next time.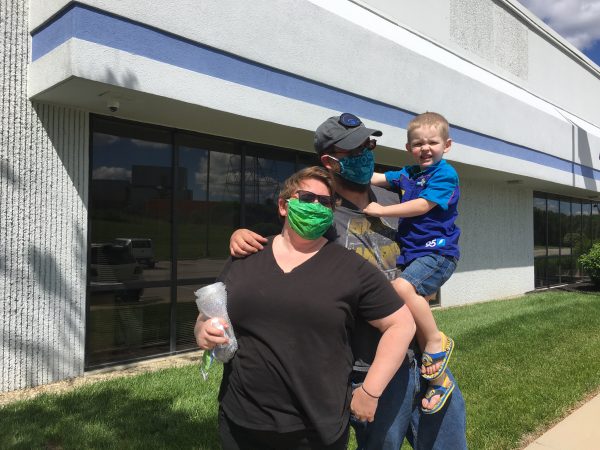 The next rally is July 11. We move north to run "Middletown Madness", with Jim Knepper as your Rally Master. We hope to start at Bob Evans and end at Applebee's off Rt 122 at I75. Onsite registration and check in will start at 9:30, with a safety meeting at 10:15. First car out will follow the meeting at about 10:30. Registration at cincyscca.motorsportreg.com will open about 3 weeks before the event. You can also register now to receive an email notice when it is open.
Visit the CincySCCA.com website for more information on Road Rally. Registration pages are available at CincySCCA.MotorsportReg.com Contact me with questions.
Christy Graham
Road Rally Chair (outgoing)
roadrally@cincyscca.com or
CincySCCARally@yahoo.com
513-658-4677