What a great year, thank you everyone! Happy New Year!
Not going to make a big summary, I've had plenty of long Solo reports throughout the year, you don't need another one…. Just want to simply say I am very thankful for not only the fantastic solo committee who make our events some of the best run events in the whole country, but also all the competitors and family who play your part too! Can't tell you how many people I have told about our hobby, sport, & region; but it always comes down to the people – the racing is fun, but it's all about the friends and racing family.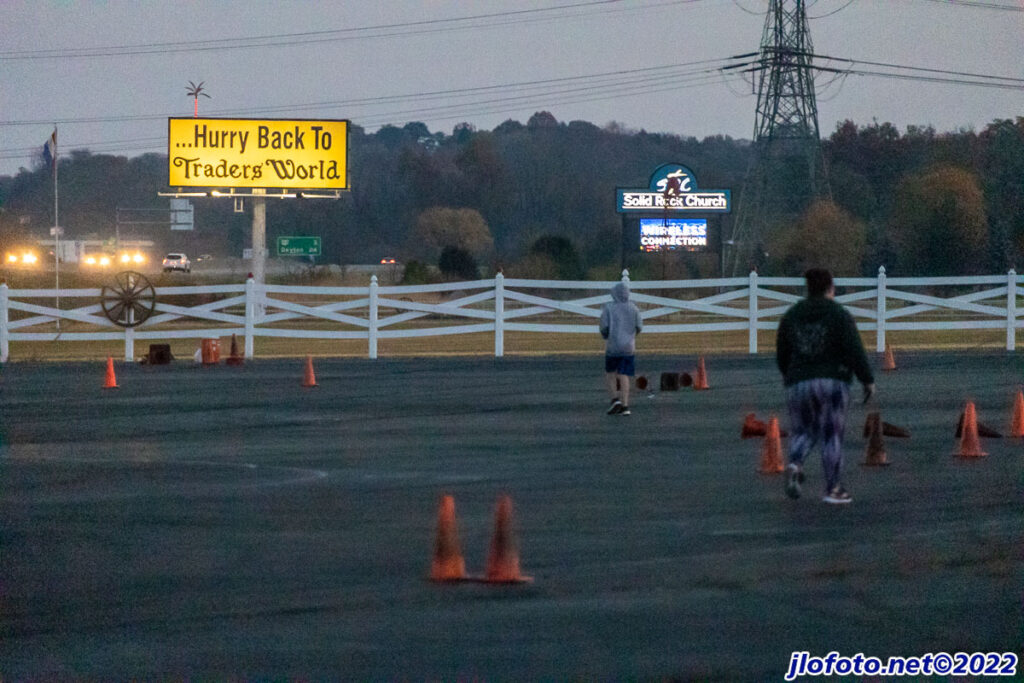 Quick hits before I go:
2022 Year End Trophies – Thank you for all the trophy winners who replied quickly with orders. We will open up additional orders for those of you who want to purchase items (not just trophy winners.)
Look for info on the banquet elsewhere or even MSR. All are welcome whether you are getting a trophy or not.
Kent