We are hosting Autocross 101 – Novice Driving School on Saturday July 20th at Trader's World.
This school is designed to help the new competitors get up to speed. Not only the "Driving Skills to have FUN and to BE MORE COMPETITIVE", but we will also cover anything from "How to class your car" to "Basic and Specialty Worker assignments (Course, Timing/Scoring, Grid, Waiver, etc)"
Registration link on our Solo Schedule Page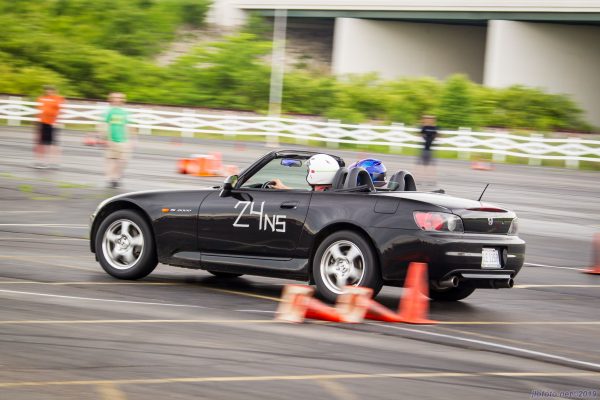 The entry is very limited, and entrants needs to be approved after registration before your status is confirmed.
If you have any questions please feel free to contact us.