Welcome to the 2021 Cincinnati Region Solo Season!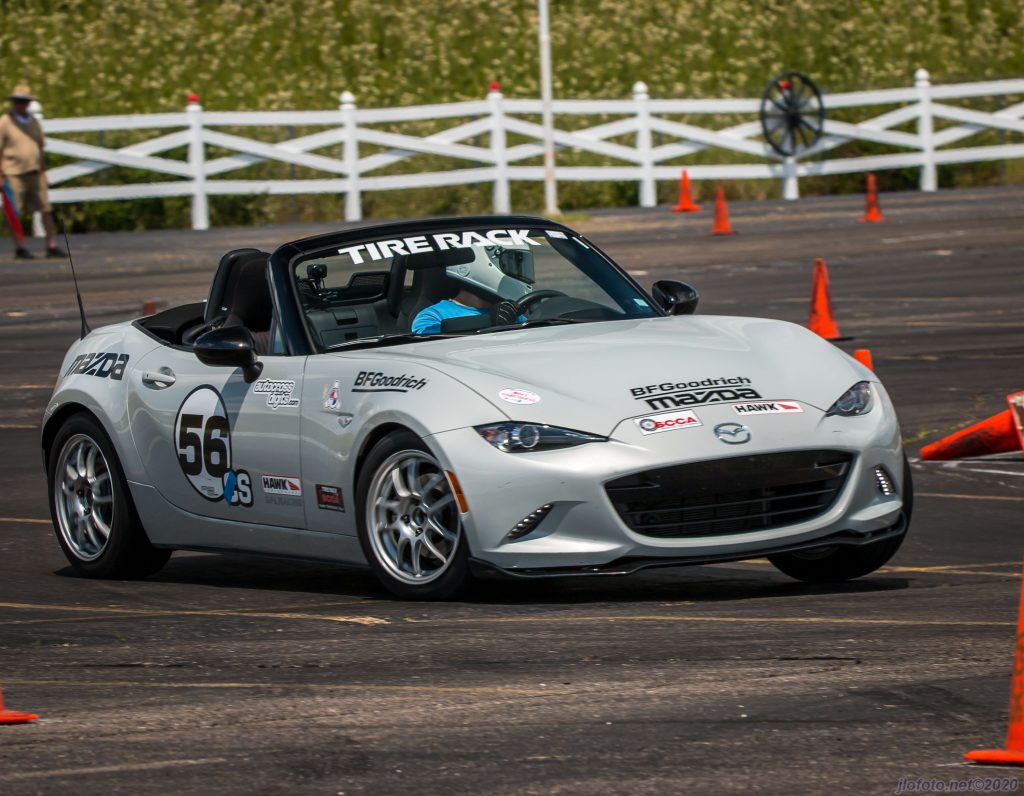 Registration is now open for our Season Opener Test and Tune (Sat. Apr.10) and Spring Fun Event (Sun. Apr.11), on CincySCCA.MotorsportReg.com.
Test and Tune is a VERY LIMITED ENTRY event, and will sell out very fast! If you plan to attend, please register soon!!
If you are placed on waitlist, your will hear from us the day after registration closed for your entry status, depending on if there are any cancellation or not. There will be no walk up registration for this event.
When you register, you can sign up for the speed waiver (Online Waiver). Please register with your cellphone number, and you will receive a text message to complete the waiver process. Please have the completed speed waiver page (or screenshot) ready when you arrive at the waiver gate on the vent day. You must sign new speed waiver for each event weekend.
Please remember you must be 18 or older to sign speed waiver. If you are a minor, please see the waiver requirement on registration page carefully, and compete your minor waiver. If you have any questions, please contact us.