Were you at Mid-Ohio with us from July 30 through August 1? If not, you missed a good time. Great weather, lots of entries, competitive races, yummy food – we had it all. There is a place for every car enthusiast at our race weekend. Gear up to be a part of it next year. Schedules aren't set until very late fall, but we'll let you know when we get confirmation.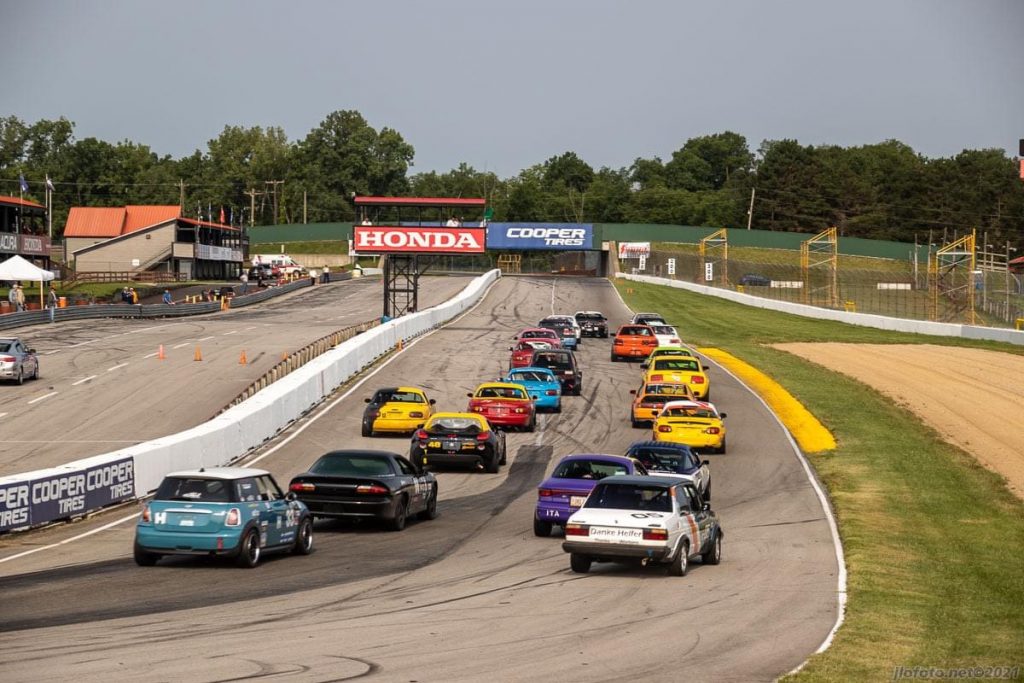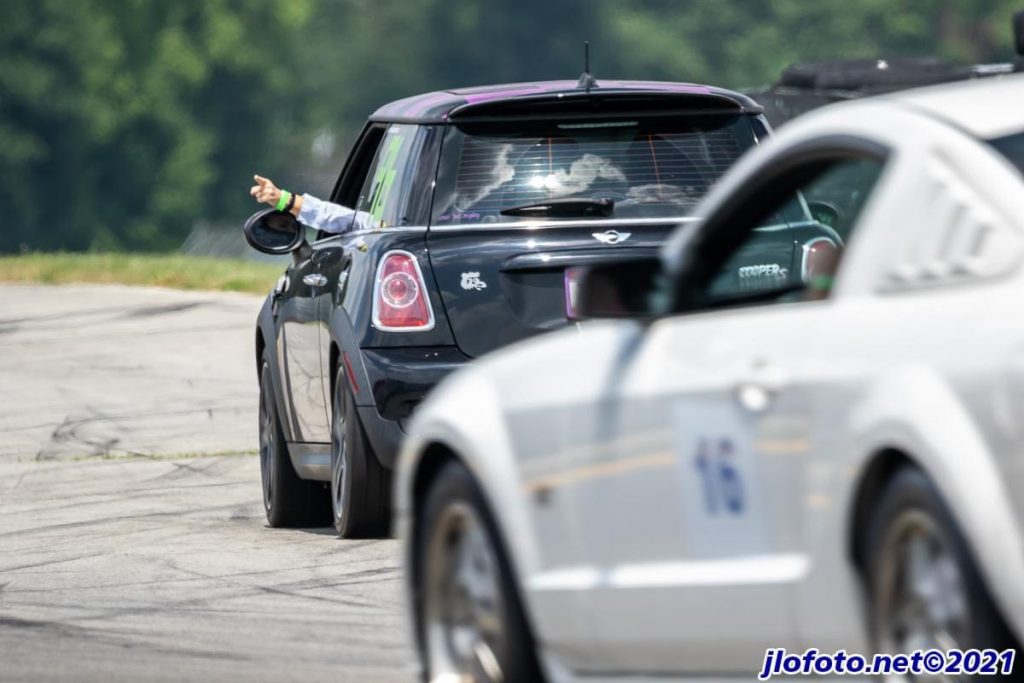 Don't forget the runoffs are quickly approaching. The week of September 25-30 will bring practice and qualifying sessions. Races will be on Friday, Saturday and Sunday, October 1-3. The event is being held at Indianapolis Motor Speedway. There are currently 926 entries in 26 classes. Check the SCCA.COM website for details. Support and follow your region drivers.
Meanwhile, there are still two race weekends left in the 2021 season – September 4-5 and October 16-17. You can get involved by volunteering in one of the many specialties needed to support the racers. If you are interested, let us know and I will personally connect you with the specialty chief who will provide mentorship and give you an experience you won't soon forget. And hey, did you know you can get a reduction in your membership dues by volunteering? I just renewed and saved $45!
Join us.