Registration for the 2022 season Permanent Number is now open.
Please register BEFORE Feb.28th Midnight, so that your permanent number registration will be processed automatically. Any registrations after March 1st will be handled manually, which means the processing time may take up to 1-2 weeks.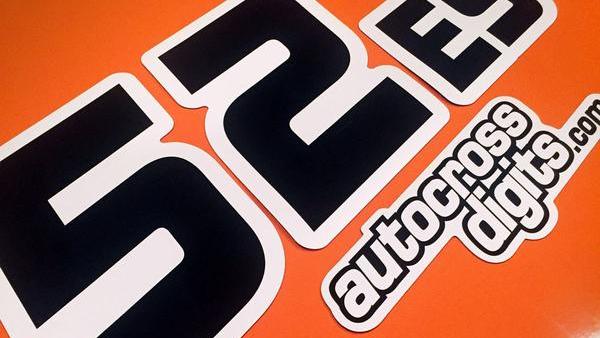 Permanent Numbers are :
Intended for members who regularly compete in our event (At least half the events in past season)
First come first serve.
Reset every championship season.
We adhere to the SCCA Solo National Events Numbering policy:

Only 1-99 are allowed for single driver cars
101-199 are for the second drivers of 2-drivers cars
No leading zeros allowed (i.e. 7 is allowed, but 007 is not)
* Cincinnati Region SCCA reserves rights to remove reserved permanent numbers at our discretion at any time before/during the season.
Register Here: https://cincyscca.motorsportreg.com
If you have any questions regards to classing or to register for the permanent numbers, please feel free to contact us.